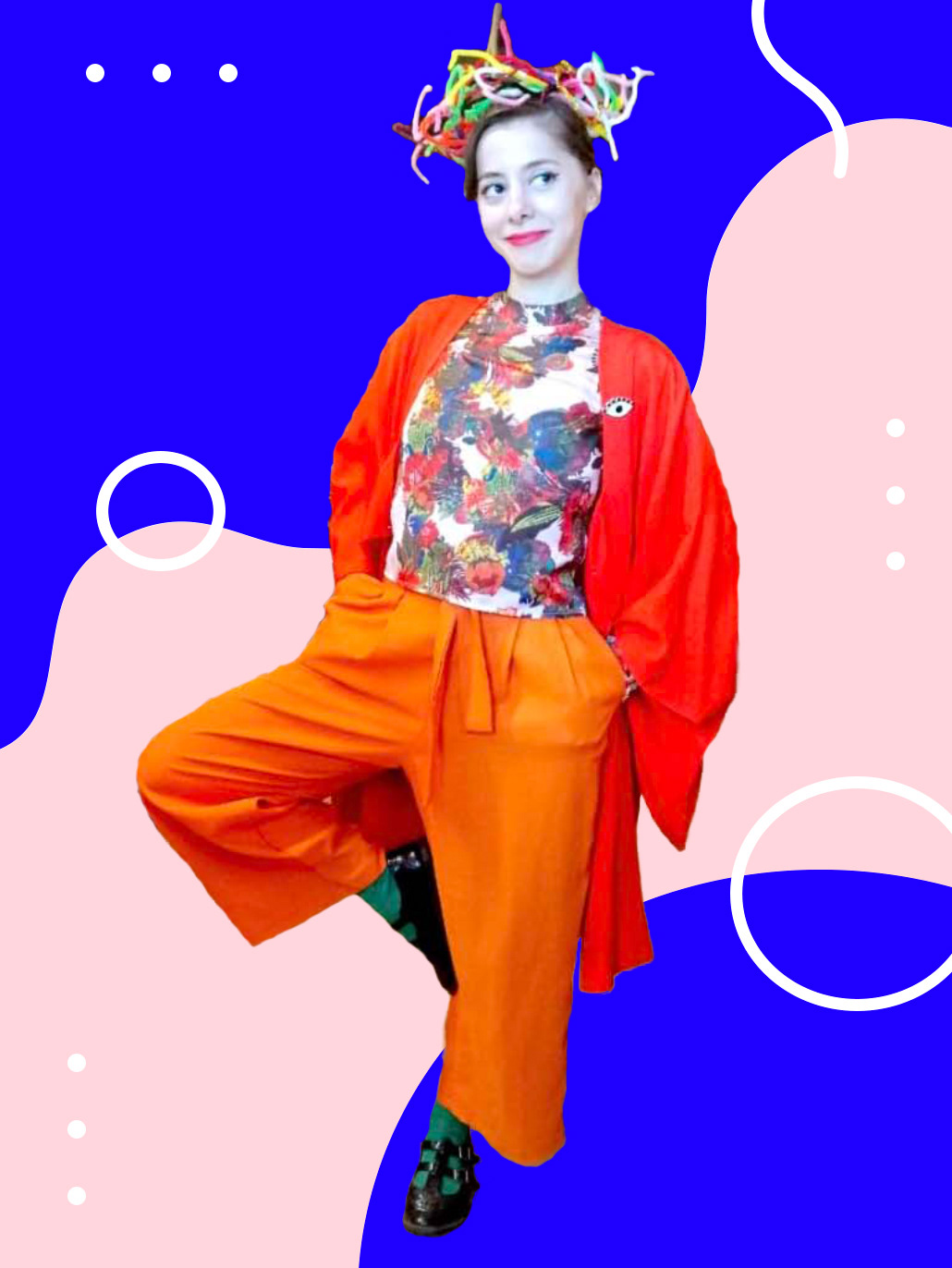 I am a yoga & meditation teacher and a mindfulness coach to be!
As a human of 'feelings', I have encountered yoga and meditation at early ages when I started to question about myself and everything about life. I started practicing yoga regularly in 2017 after having major life events. I have been to many yoga & meditation retreats in various places.

My practice blends modern psychology with mindfulness and valuable eastern beliefs. I enjoy going deeper with human nature. I am currently taking YTT second time from Zeynep Aksoy and training to be a ICF Mindfulness Coach in 2021. 


TRAININGS & PRACTICES
​​​​​
2018  Nepal Buddhist Sanctuary
2019  200 hours Yoga Alliance Teacher Training with Alexis Gulliver, Urun Kurtic & Zeynep Birinci
2019  Compassion for Everybody with Vajrajaksu
2020  Weekly Meditation & Mindfulness Sanghas with Jeff Oliver
2020  200 hours Yoga Alliance Teacher Training with Zeynep Aksoy
2021  Trauma-Sensitive Mindfulness with David Treleaven
2021  The Power of Compassion with Christopher Germer
2021  International Coaching Federation Mindfulness Coaching Training with Banu Cecen & David Cornell
I am ready to be your co-pIlot to dIg your true potentIal, guIde you fInd your authentIc self and 
make peace wIth your Inner chIld on your journey!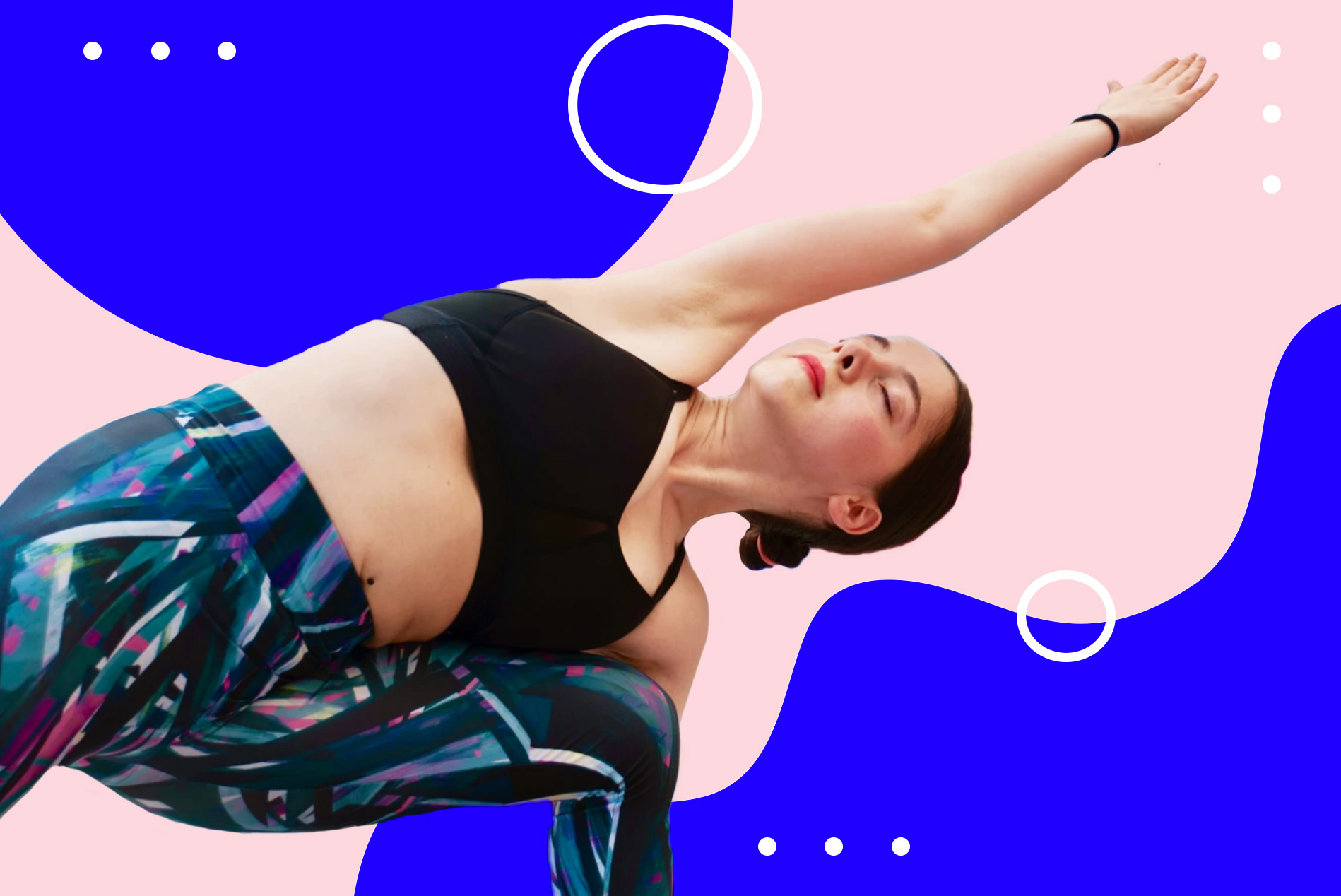 Contact for 1:1 or group yoga/meditation classes & coaching!