Cansu is a gnome-spirited, multi-disciplinary creative who has a background in art, design, literature and academic research. She is a self-proclaimed 'maker of things'. (See; #cansumakesstuff & #cansutakesphotos). She is highly stimulated by the playful and vibrant spirit of pure and creative childhood, and constantly aiming to get out of ordinary. She is interested in openly expressing herself through her colorful & vibrant maker spirit.

Her artwork constitutes an intuitive fashion by compounding experimentalism. She mainly uses photography, videography, web + graphic design, sound design and literary media. She has been establishing online & offline presence as a digital media artist / visual designer / writer / editor / curator / researcher through conferences, social media, magazines, journals, zines and publicly exhibiting internationally.

Cansu is the founder of the graphic design studio 'Enpitsu' and she has a print shop 'cacu' which monthly contributes to children's foundations. 

Cansu is passionate about combining forces through bridging communities. Deriving from her relentless desire to build connections, Cansu founded ol-kolektiv to engage all the young creatives from any sexual orientation & ethnicity.

Apart from her ever-creative world, Cansu enjoys teaching yoga and meditation, and considers herself as a life-long student to build an intentional life & meaningful connections. She is interested in mindful living, and likes to upcycle, connect with humans & nature, learn new languages, improvising & voiceover. Feel free to check her brand new blog Insight Map.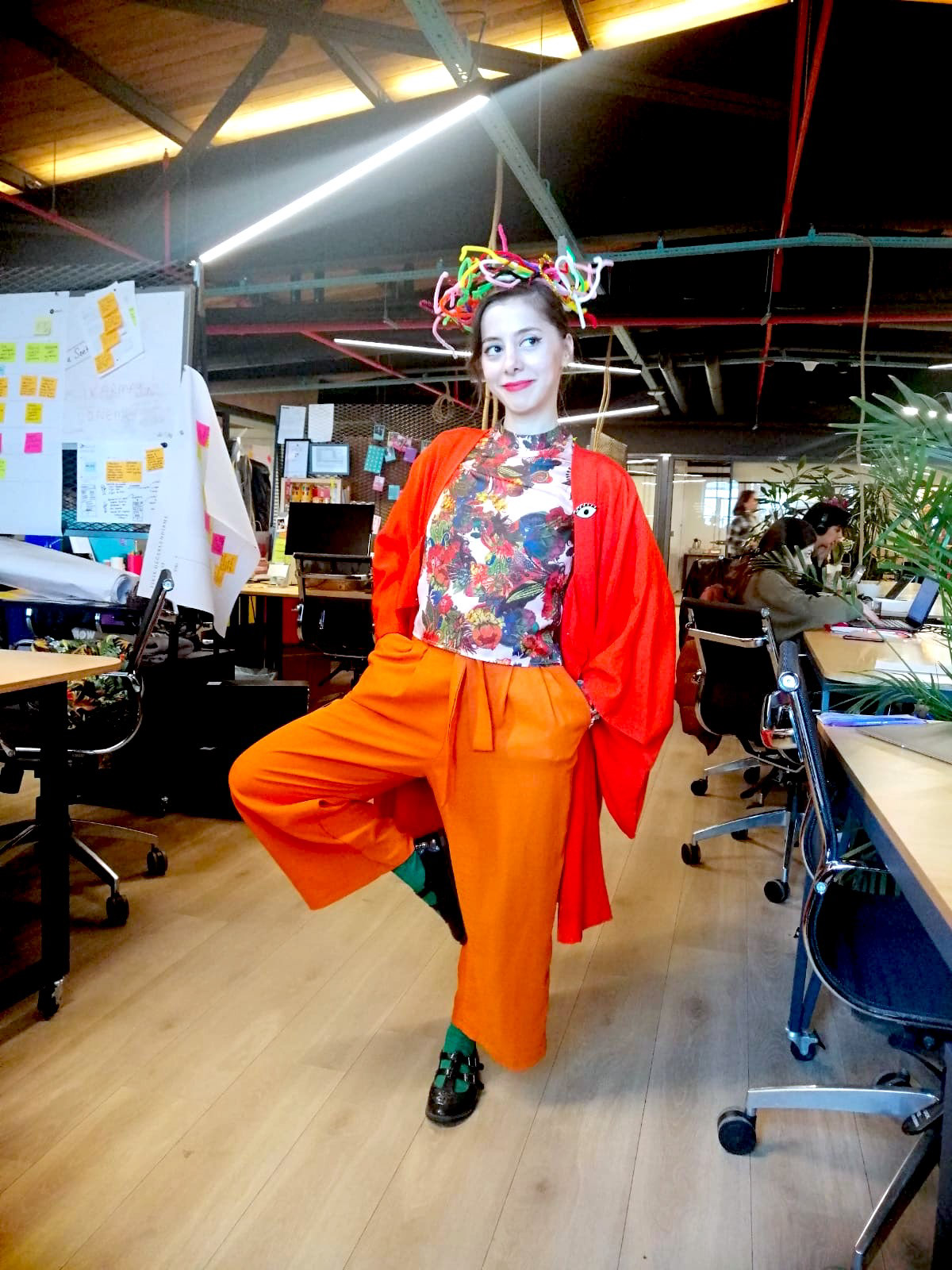 EXHIBITIONS / INSTALLATIONS / SCREENINGS
○ PMS / Augmented Reality Exhibition / Bomontiada Alt / Istanbul, Turkey
○ PMS / Augmented Reality Exhibition / Bina, Istanbul, Turkey 
○ "Jungle" / Brighton Digital Festival / Brighton Dome, UK
○ "Jungle" / Patterns / Brighton, UK
○ "Spectral Moon" Interactive A/V Installation / Digital Humanities Lab, University of Sussex / Brighton, UK
○ Video Installation / First Floors Sounds / Patterns / Brighton, UK
○ "Punkt" / Multiple Screen Installation / University of Sussex / Brighton, UK
ACADEMIA & RESEARCH / PUBLICATIONS
○ "Expanded Media in Artistic Production: Forms & Practices" / Guest Lecturer/Artist Talk / Kadir Has University, Istanbul, Turkey
○ "Media Archaeologies", Peer Review Journal by Monash University / Prato, Italy
○ Independent Academic Research on Digital Humanities / University of Sussex
​
INTERVIEWS / PUBLIC APPEARANCE
○ Lazar / Turkey-based Zine Series / Issue 2 / Istanbul, Turkey
○ Hyrsteria Zine / Baltimore-based visual literary zine series /
Issue 2 / Maryland, US
Do you lIke what you see?