GREETINGS!


Cansu Topaloglu is currently an Istanbul-based multi-disciplinary artist with a background in graphic design, aiming to make distinctly ambiguous visuals by the hybridity of various disciplines. She works with a wide range of mediums to create distorted/manipulated imagery, and mostly seeks to connect digital & analogue forms with a sentimental & intimate whilst fluid & dynamic gaze. Her work constitutes an intuitive fashion by compounding experimentalism. Her interests consist of blending organic/analogue visual techniques with machinic technologies, and creating digital media through the agency of technology. She has been establishing online & offline presence as a digital media artist / visual designer / writer / editor / curator / researcher through conferences, social media, magazines, journals, zines and publicly exhibiting internationally. //
#cansumakesstuff
//
#cansutakesphotos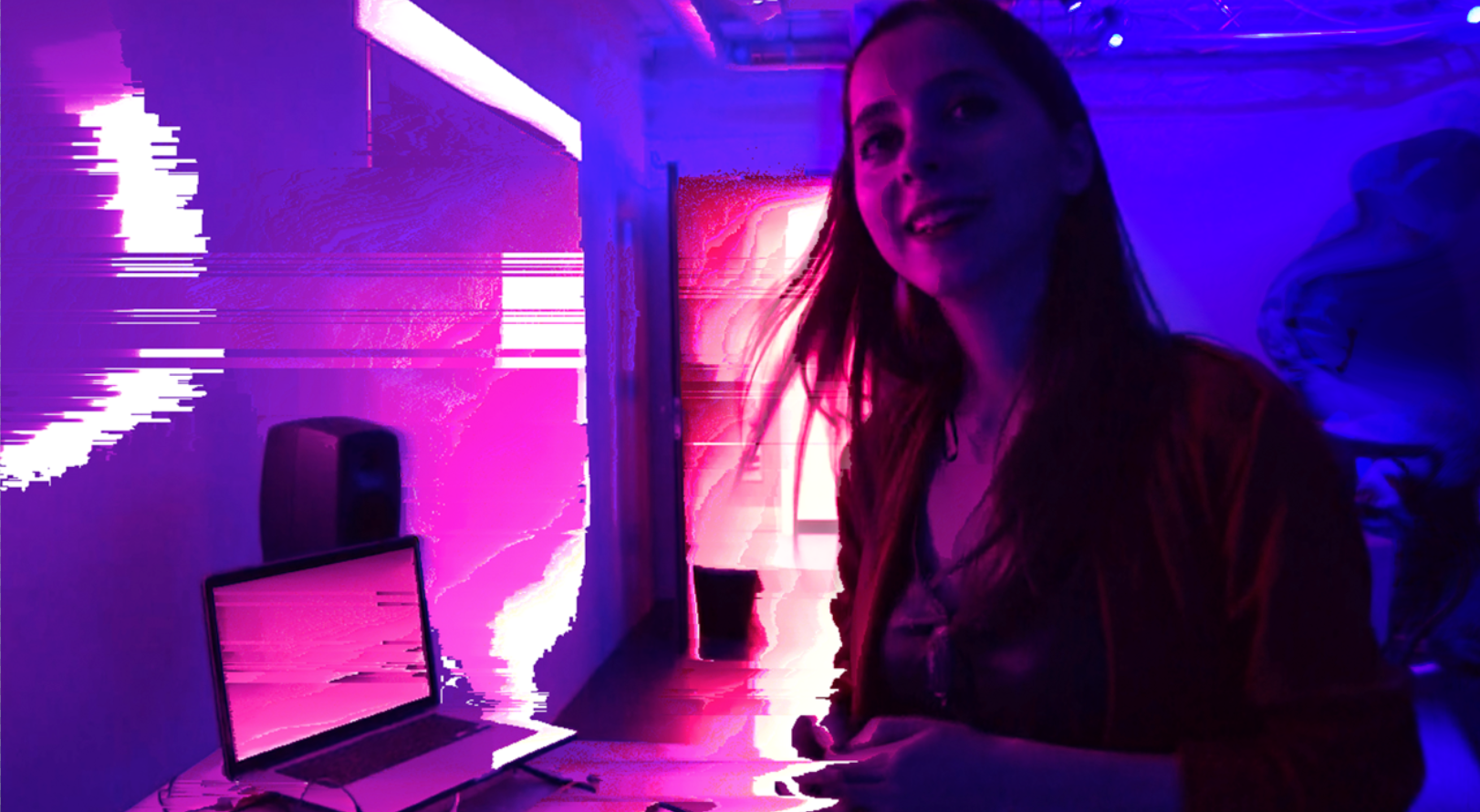 EXHIBITIONS / INSTALLATIONS / SCREENINGS
○
PMS
/ Augmented Reality Exhibition / Bomontiada Alt / Istanbul, Turkey
○
Claustrum
/ Istanbul Maker Faire / Video installation on multiple transparent surface / Istanbul, Turkey
○ 
PMS
 / Augmented Reality Exhibition / Bina, Istanbul, Turkey 
○ "Jungle" / Brighton Digital Festival / Brighton Dome, UK
○ "Jungle" / Patterns / Brighton, UK
○ "
Spectral Moon
" Interactive A/V Installation / Digital Humanities Lab, University of Sussex / Brighton, UK
○ Video Installation / First Floors Sounds / Patterns / Brighton, UK
○ "Punkt" / Multiple Screen Installation / University of Sussex / Brighton, UK


ACADEMIA & RESEARCH / PUBLICATIONS
○ "Expanded Media in Artistic Production: Forms & Practices" / Guest Lecturer/Artist Talk / Kadir Has University, Istanbul, Turkey
○ "Media Archaeologies", Peer Review Journal by Monash University / Prato, Italy
○ Independent Academic Research on Digital Humanities / University of Sussex 
○ Excessive Research Team / Contemporary Art Lab-Liverpool John Moores University, Liverpool Biennial, UK


INTERVIEWS / PUBLIC APPEARANCE